Taking action against poverty through education and leadership
---
---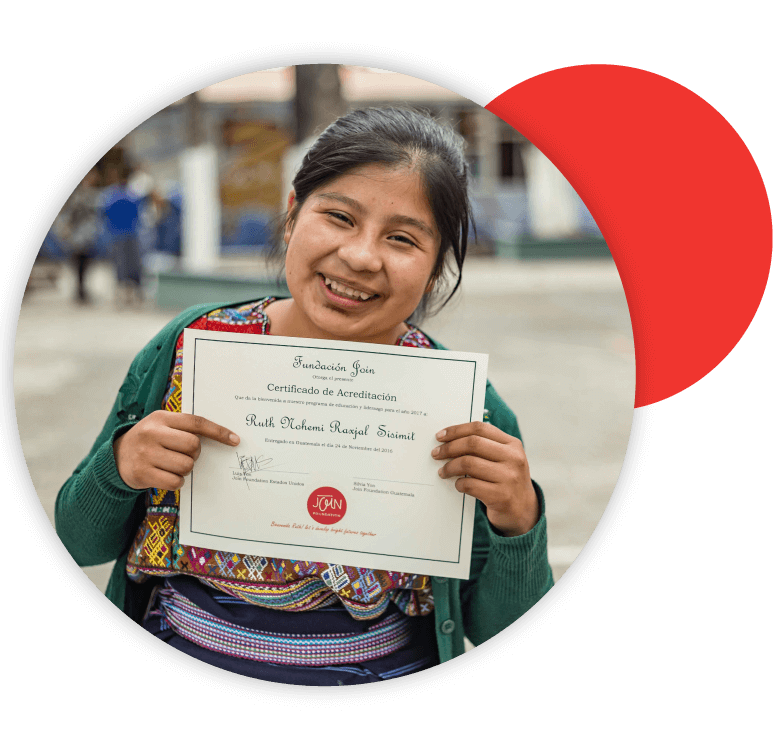 We are Join Foundation
---
We believe that through education and leadership training we can develop bright futures for generations to come.
---
What we Do
---
We empower the youth to break free from poverty through our Education and Leadership program.
---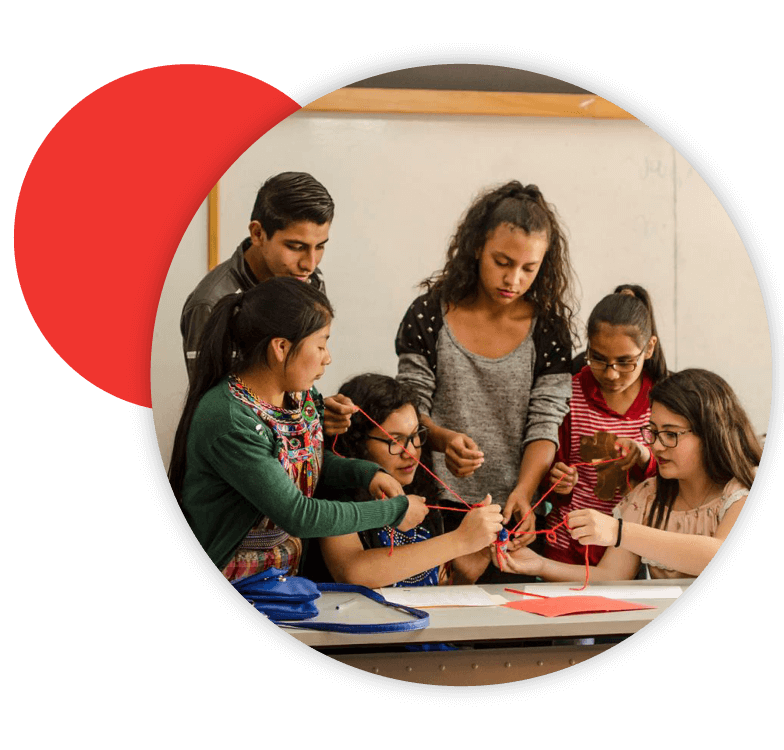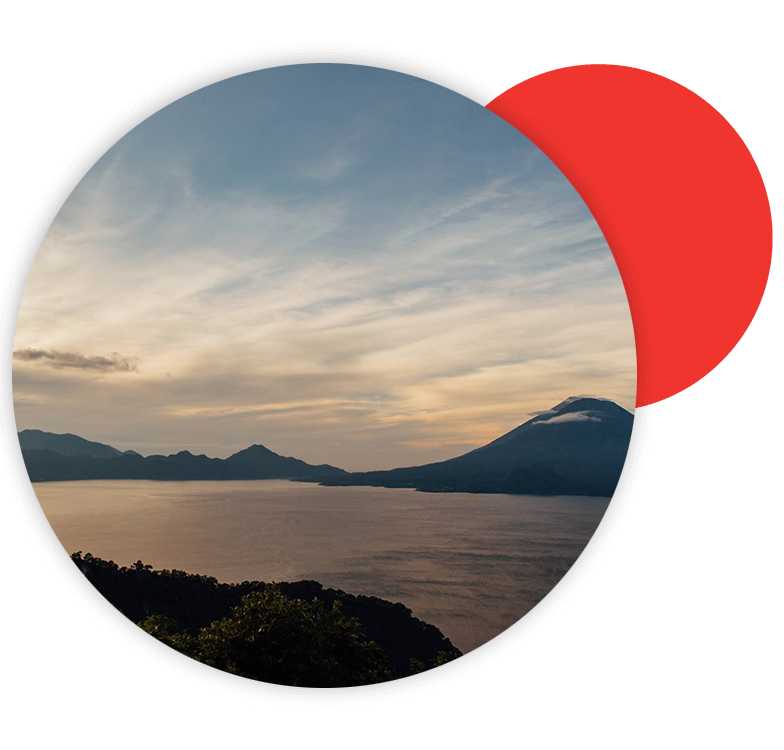 Why Guatemala
---
1 out of 5 children between 7-17 years old are not going to school, they are working.
---
Success Stories
---
Change starts when we prepare the new generation.
---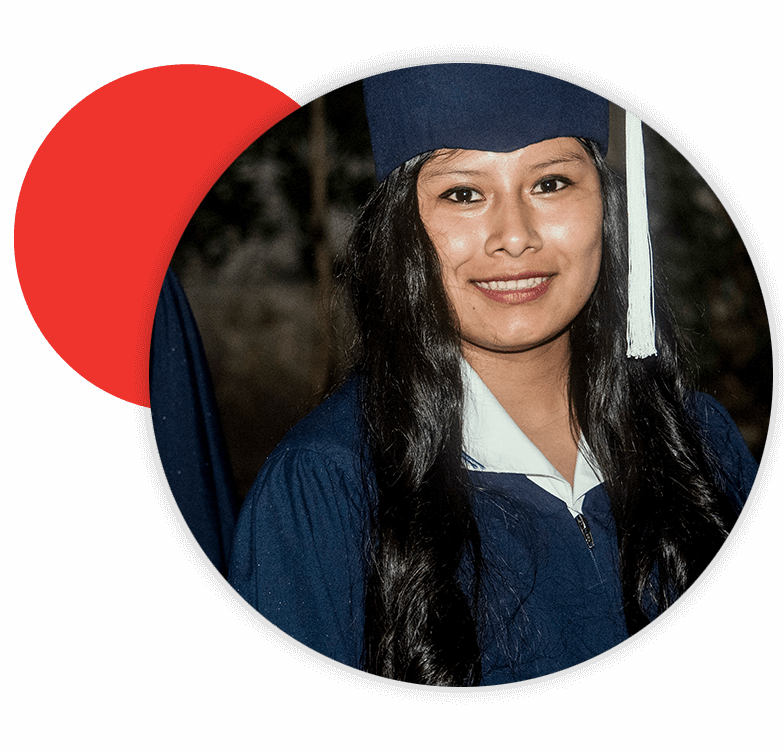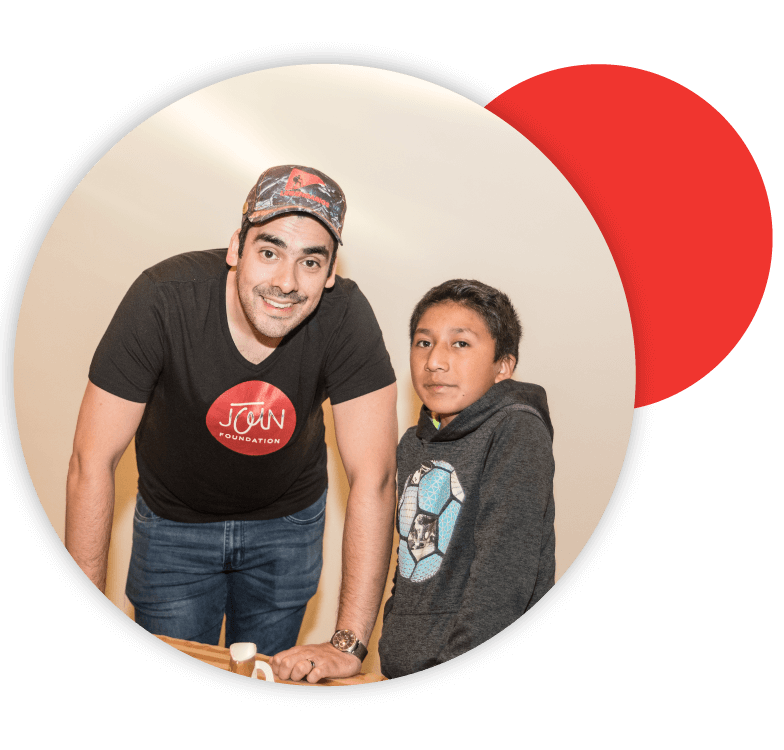 Let's develop bright futures together
---