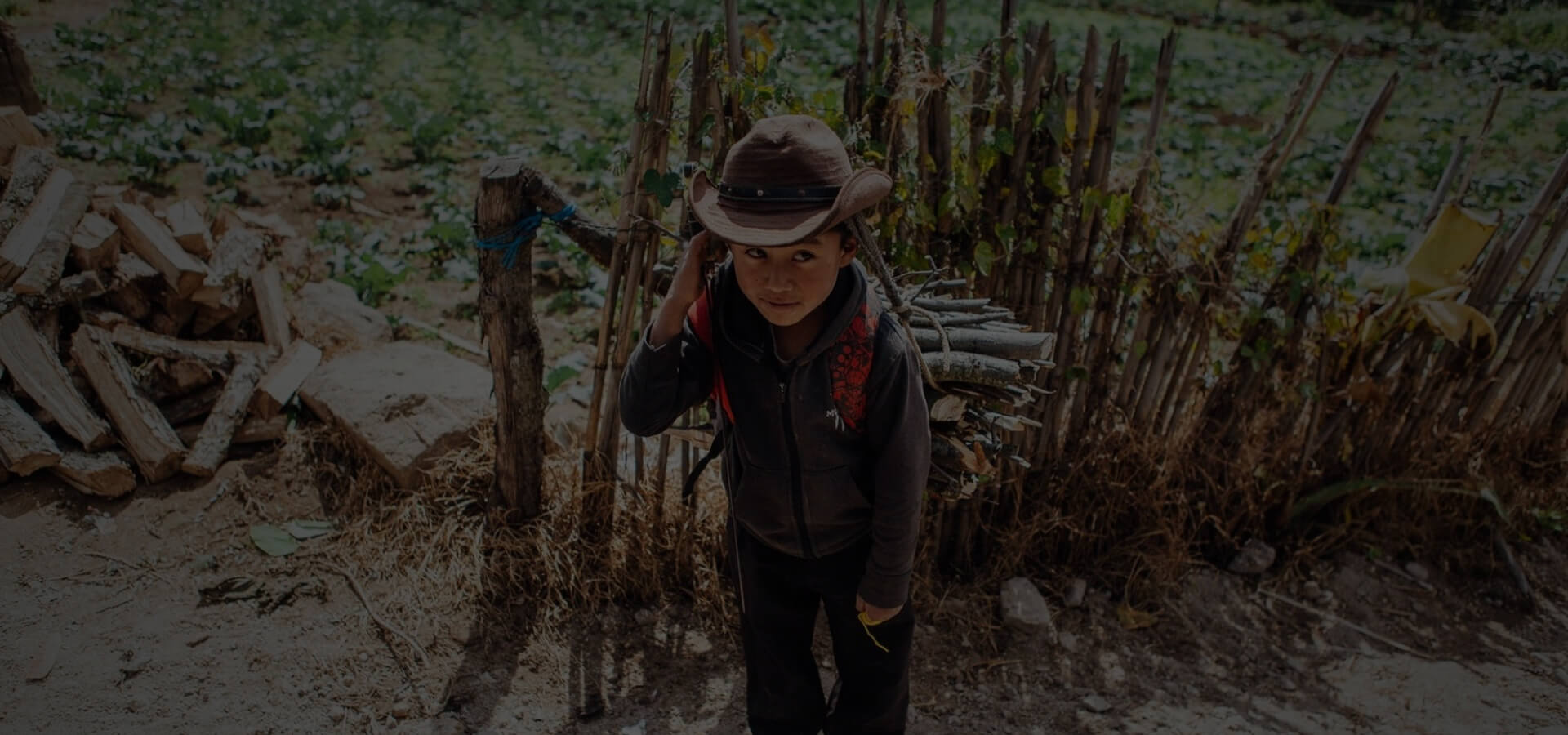 Our story:
Join Foundation started long before the first scholarship was awarded, back in 2013. A profound desire to be able to serve more people inspired Luis and his wife, Rachael, to create something that would enable them and their friends to truly help families to break free from poverty. Join Foundation was founded in 2013 with a clear purpose: Reach those in need, embrace them and, ultimately, develop bright futures with them.


2012 The Giveaway idea that became so much more
In the beginning we were looking to provide underprivileged children in Guatemala with a pair of shoes and some toys for Christmas. Luis felt compelled to dig deeper, soon we became familiar with the term "the cycle of poverty" and we realized that in order to truly help people living under poverty we should focus our efforts in encouraging and equipping them to acquire a good job.

The first idea of giveaway goods radically changed into an initiative that would aid underprivileged families to get education, and ultimately be successful finding a job that would aid them to escape from the context of poverty.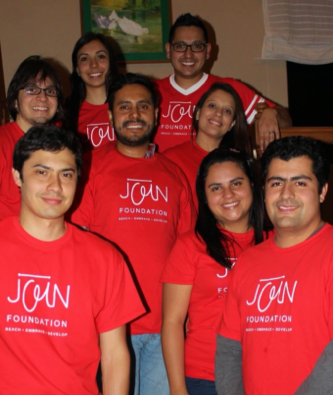 First team in Guatemala, 2013
2013 - 2014 The obvious solution: Get Education in order to get a job
One kid at a time, we said, "we will develop bright futures one kid at a time." The way out of poverty for that one child, would be the opportunity to get a good job in the future, the best way to get a good job in the future is to get education today. The first scholarship was awarded to Juan Carlos in 2013.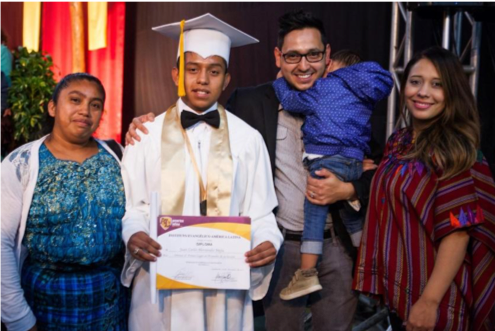 Juan Carlos Hernandez, our first graduate, 2015
2016 - 2020. Become a leader, change the world. Join Leadership starts.
We saw a leader in each one of our students, leaders that one day would have the influence and the power to build better families and, why not? better countries. The teams in the United States and Guatemala worked together to create a leadership training that every student with a scholarship would have to attend to.

Our first official leadership conference was held in Guatemala City in March of 2017. Since the creation of Join Leadership in 2016 until today, the program has evolved and more sub-programs have taken place. The program conformed by Join Leadership for students, Leadership school for parents, Join Leadership extended, and Join Start-Ups.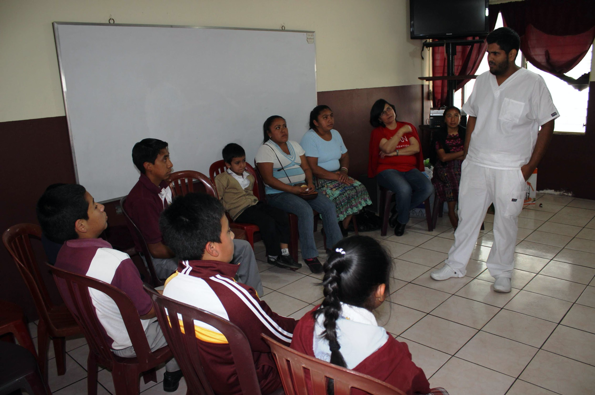 First unofficial Leadership talk, Chimaltenango, GT 2015
The story continues with you, Join us!
---
If you want to be a part of the generous donors that are making possible for Join Foundation to develop bright futures for generations to come, please consider becoming a sponsor of a student, or making a gift
Let's develop bright futures together!
Images speak better tan words, visit our photo gallery of our story.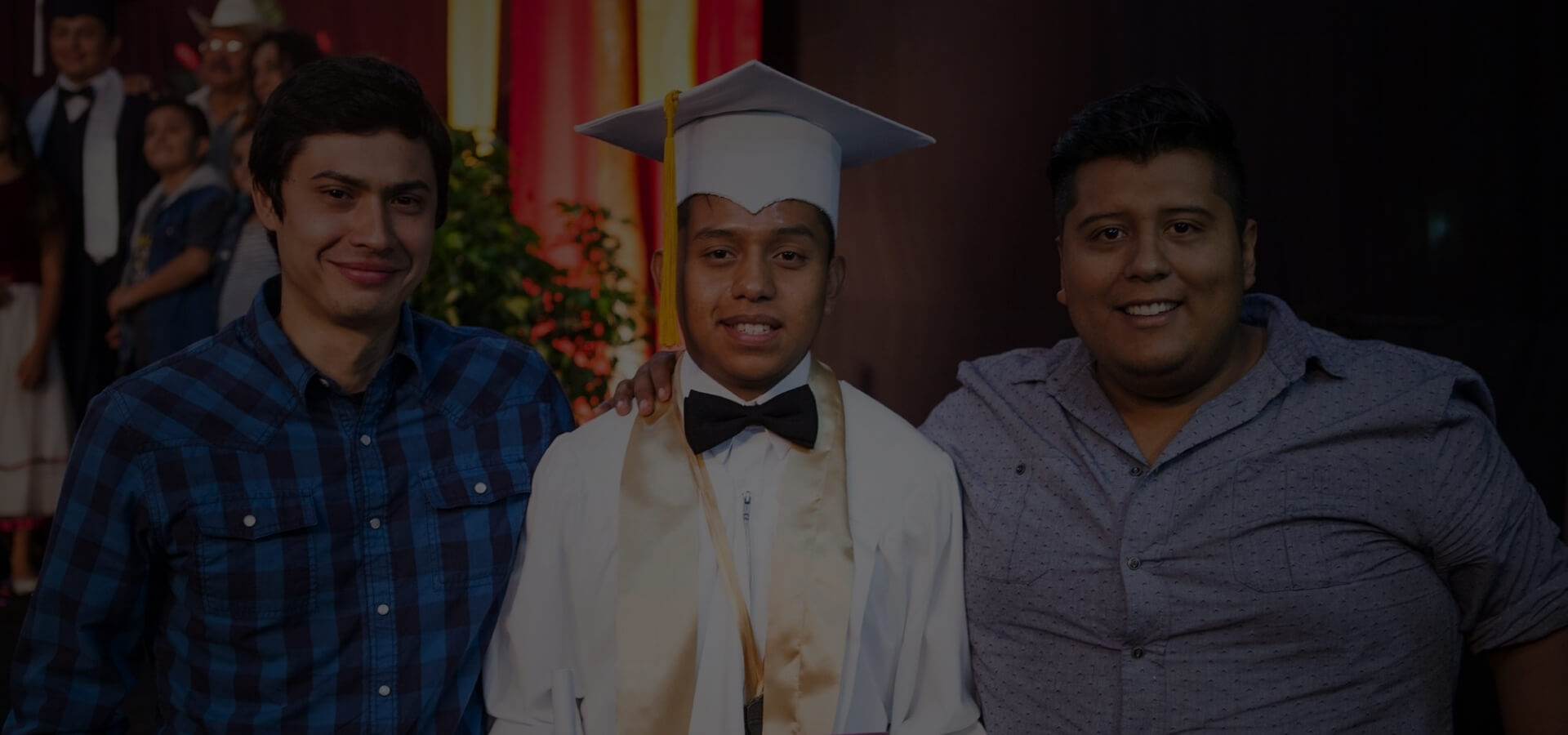 2012

The idea is born.

2013

Join Foundation is founded and the first 3 students recruited and awarded scholarships.

2014

3 students are in the program.

2015

The scholarship is awarded to 1 more student; we now have 4 students and this year the first JOIN student, Juan Carlos Hernández, graduates.

2016

This year the scholarship is given to 3 more students; the program grows to 6 students.

2017

We take a big step by growing from 6 students to 25 students; 2 students graduate.

2018

In 2018 one more student joins the program and 6 students graduate.

2019

This year we have 30 students and 2 students graduate.

2020

We have 29 students, we hope that 4 students will graduate. We started the Leadership School for parents.