We are a young married couple who for a long time had the desire to contribute our time, knowledge and experience to motivate children and young people to have a better future despite the conditions they  were born with.
We come from environments and families of a low socioeconomic level, often with too many economic difficulties, something that is very common in Guatemala. Poverty and lack of education predominate in many families of our country, sadly it is perceived and taught as a normal situation within the home.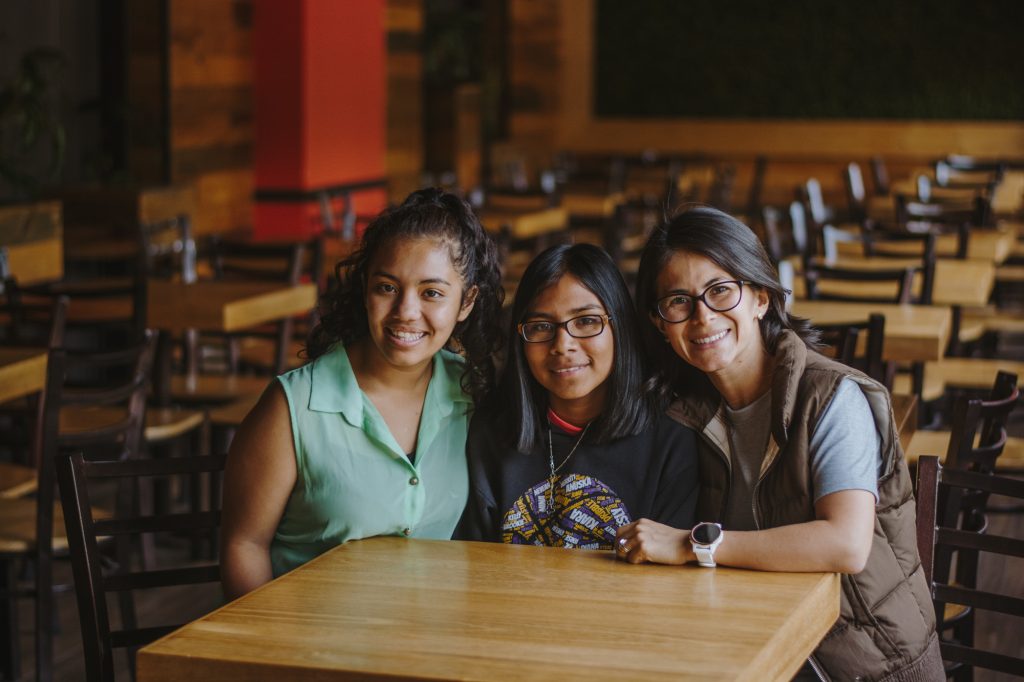 Despite this, we have seen the favor and grace of God in our lives as we had the opportunity to meet Him and put all our dreams, longings, difficulties and fears in His hands. Thus, through the effort and hard work of our parents and ours, God gave us the opportunity to change our realities. Education was key in helping us to have a change of mind, and realize that there is  a world full of opportunities, which are already there waiting for those who want to take them.
When you acquire knowledge, the way you face difficulties is transformed because you learn to see them as challenges, opportunities to improve, situations in which you can come out stronger and wiser.  We learned that it is not the situations around you, nor the conditions in which you were born, but what you decide to do with them. But we also recognize that we did not learn this overnight, this  was something that our parents instilled in us and something that we experienced throughout our lives.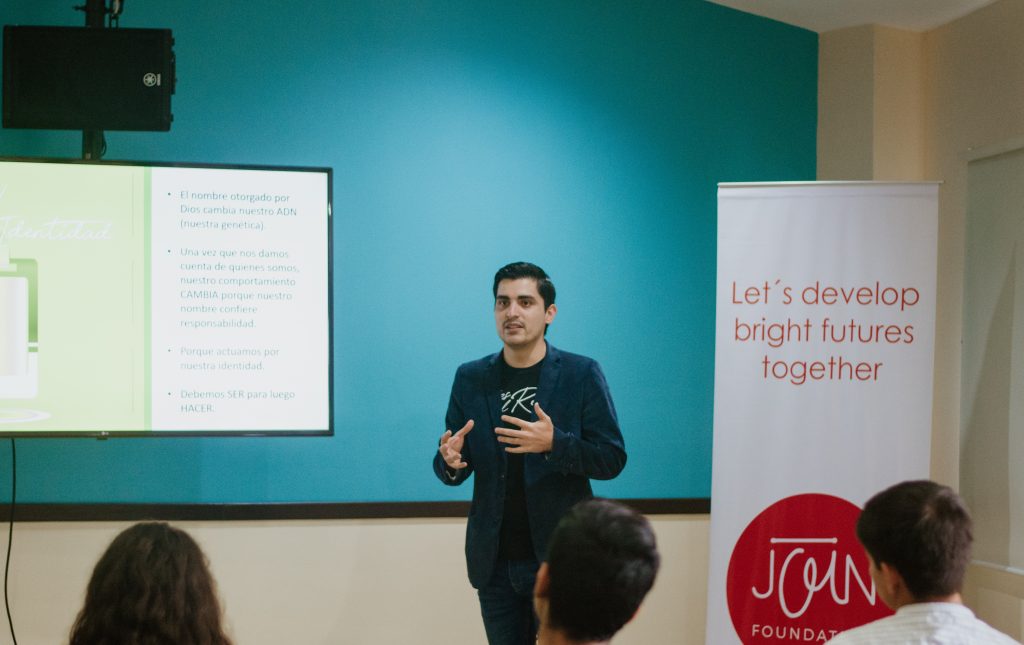 The fact that poverty does not lie solely in an economic situation, although it definitely concludes in it; poverty is not a cause but rather a consequence. Poverty lies in the heart. We understand that money is palliative, but not a solution. Changing your heart, transforms you, it enables you to  change your reality and your environment. This is why we strongly believe that education is the key to change the lives of many Guatemalan children.
It was so that in 2018 we started looking for a place where we could contribute our time and knowledge to give back a little bit of all that we received, a place where we could teach what took us years to comprehend  in such a deep and special way.  We found in the Join Foundation that place that shared our dream of helping low-income children have better life opportunities, not only through education but through a comprehensive system that works important and fundamental areas in the formation of a person.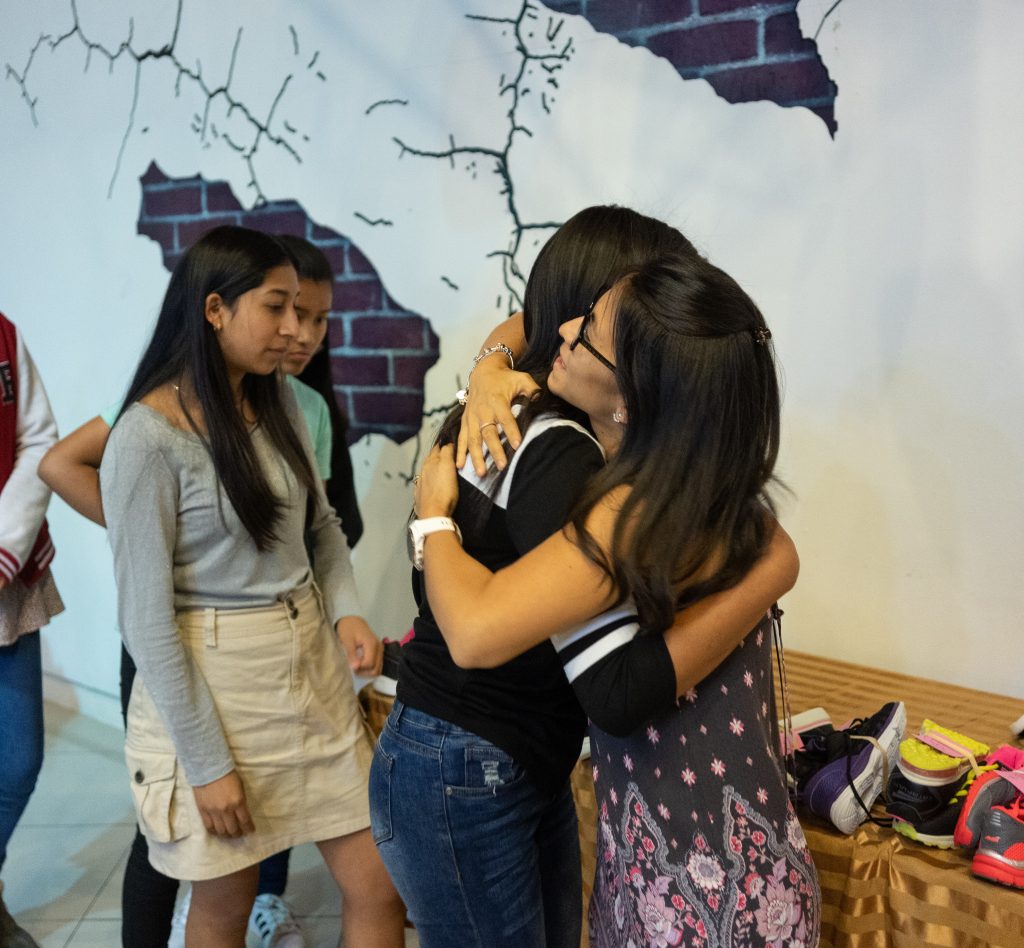 Our experience as mentors.
Being part of the team of mentors in Join has been inspiring given that we know of  the beginnings of the Foundation and the work they have done in the lives of children and  their families. We know that this is a task that will give results not only in this generation but in future generations, breaking cycles of economic, mental and spiritual poverty.
The mentoring part has been a very transformative experience, not only for the children but also for us, to understand and realize all that we can contribute with our life experience to their dreams, training, and values. ​​And to teach them that it is possible to have a different future with hope, effort, discipline, constant work and being diligent with what they are receiving from the Foundation. We strongly believe that if you are good at managing what you have today, God will give you the opportunity to handle something even bigger and this also applies to the lives of children in their education, workshops, conferences and mentoring.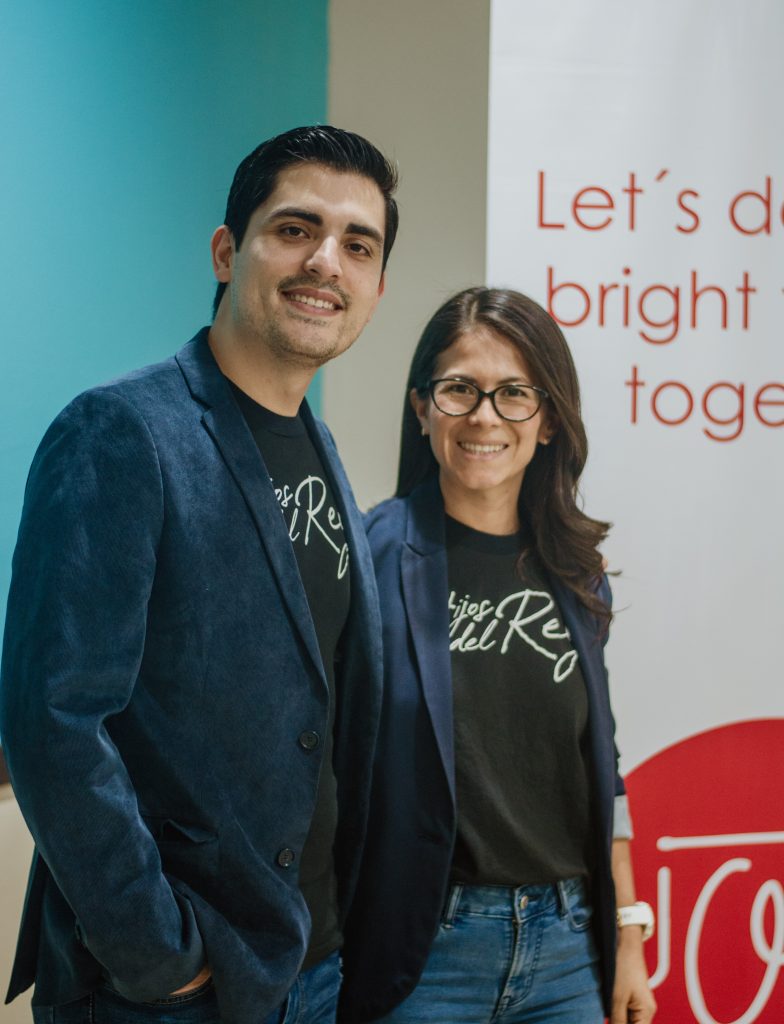 Being volunteers and mentors at Join foundation has been a learning process for us as well as for the children, we are both learning. But it is satisfying to know that we can give back something of what we have received, sow in new generations that will surely give back what to others what  they are obtaining today from us and the foundation. We believe that  Guatemala can have a better future, this is our dream. We know that a little of our time can make a huge difference in the life of not just one child but  many people, families and generations.
"He who transforms a life, transforms the world!"
Jacky & Roberto Pineda