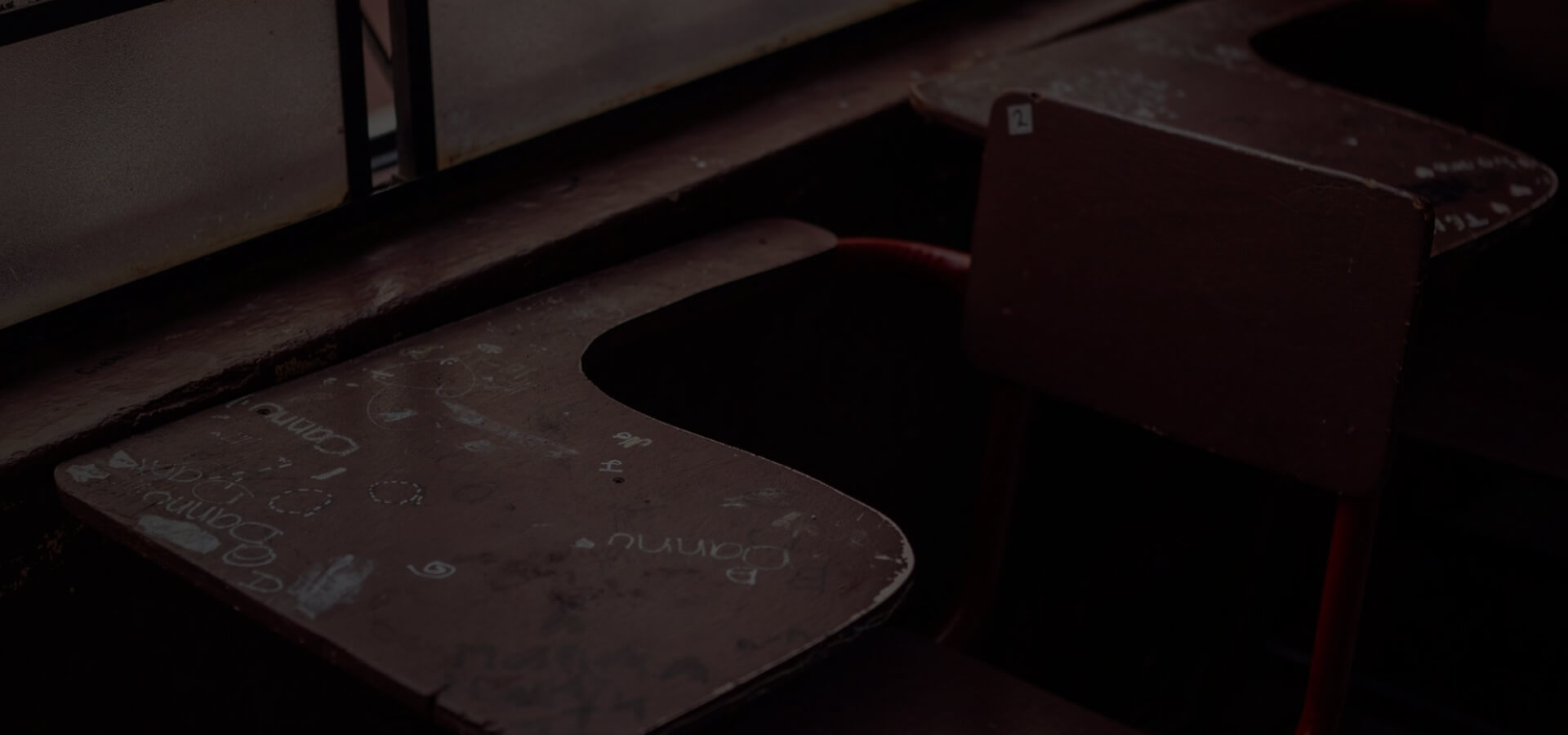 Join Foundation believes that education is the best tool to break the cycle of poverty in Guatemala. We give scholarships to children and teenagers who are living in poverty but that are also driven to succeed.
An important part of Join Foundations' mission is to prepare leaders that will influence their families and community in a positive way and who will eventually influence Guatemala. In 2017, we started the leadership program as a supplement to the academic preparation that our students are receiving.
How Do We Start The Change?

---
The change can start when we prepare the new generations, helping them grow comprehensively, giving them tools to create a bright future. THEY will generate the change.
Our dream is to support the communities in Guatemala that most need it, eventually getting to more places in Latin America.
Education And Leadership Program

---
The Join Foundation has awarded scholarships to children and teenagers that live in underprivileged households since 2013.
In 2017, we redesigned our program of scholarships and began the "Education and Leadership Program". By integrating education and leadership training to our students, the new program focuses on the development of leaders that are capable and efficient, but also leaders that are honest and walk a path of integrity.