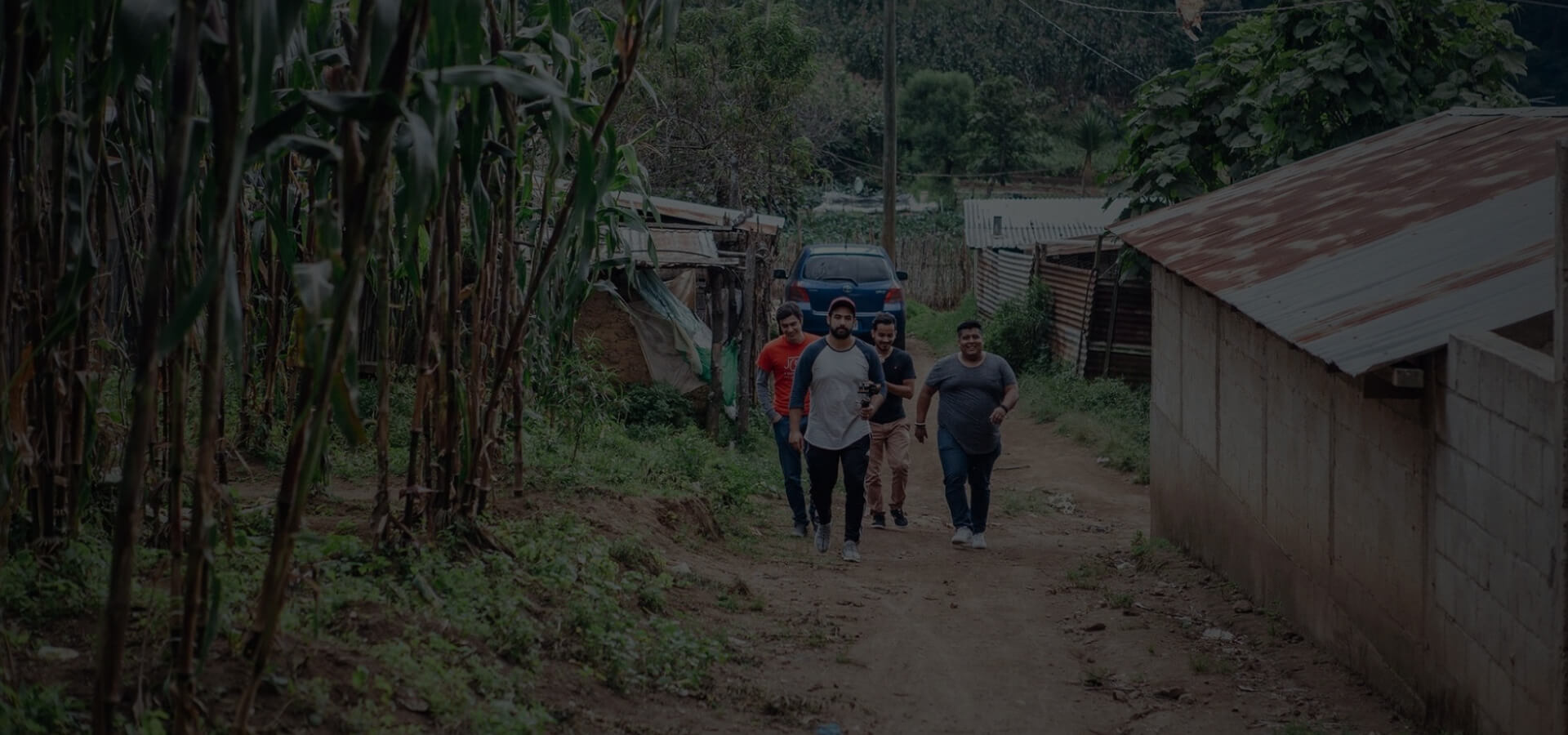 Luis Yon
Founder and President
.
Social Entrepreneur, Artist.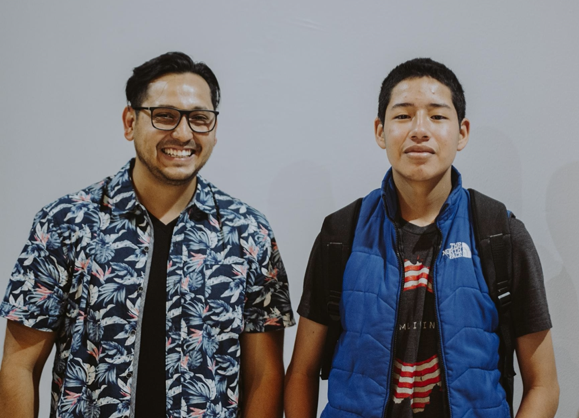 Passionate about servant leadership. Luis has a background in Engineering, Marketing, Small Business administration and Entrepreneurship. Driven to develop bright futures for generations to come, Luis has demonstrated achievements in the creation of programs and strategies with the vision to positively impact culture, transforming the lives of those being served.
There are three main factors that inspired Luis to create Join Foundation.
1. The memory of his father:
Luis learned excellence, service and generosity from his parents, Silvia, his mother, modeled for him and his siblings the concept of "Jesus first, others second, yourself last." She is still a supporter and cheerer of all her children.
His father passed away when he was 20 years old. Luis Yon Sr. always had an attitude of generosity and a helping hand for his neighbors. During his dad's funeral, Luis was overwhelmed and surprised at the large amount of people that his father had helped without saying a word. They all approached him, as the eldest son, to pay respects and to thank him for all the things that his father did for them. School tuitions, jobs, community improvements, and many other things. Luis Yon Sr. truly dedicated his life and business skills to help others.
2. A change of context in a new country:
In 2010 Luis was invited to be part of a team of church planters, leave Guatemala and start a church for a Spanish speaking community in the Chicagoland area, United States. The life that he had in Guatemala was comfortable, even though he worked since he was a child, he always had access to private education his entire life. He was currently enjoying success in Guatemala.
A new chapter of his life started in 2012 when he, now married to Rachael, moved to Kenosha Wisconsin, and along with the team, started the new church. No engineering jobs where available for an immigrant in the United States; the project manager days where over for Luis. The first job opportunity Luis took, was as a helper in a mechanical shop. Never before he had to clean oil spills out of necessity, never before he had been overlooked, or ignored by a client, or simply mistreated because of his poor communication skills. Luis had to learn to adapt to the new reality. His new reality.
The words "poor" and "rich" mean something completely different if you change perspective. Luis realized that even though he had to work with his hands, put up with inpatient clients, and many times living "under the line of poverty" in the United States, he could provide more than enough to support his family. In Guatemala, the story would go completely different as a laborer. Being able to live in a country like the United States is a huge advantage, Luis understood that he had been blessed beyond measure.
Now that he had been on the other side, in desperate need to get a good job. He decided to do something for those in need back in his homeland, Guatemala. With full support of Rachael, He founded Join Foundation in 2013.
3. "…You did it for me"
The most important out of the three. Luis learned from an early age that he had been called to serve his creator. Later, as a teenager, he would find out that his calling was to serve others. To help those in need, the overlooked and ignored.
I was hungry and you fed me, I was thirsty and you gave me a drink, I was homeless and you gave me a room…
… Truly I tell you whenever you did one of these things to someone being overlooked or ignored, that was me, you did it for me
BOARD OF DIRECTORS:

Luis Yon
Social Entrepreneur
Founder & President

Josh Vargas
Business Management Executive.
Board Member, Marketing.

Raul Ochoa
Business Owner
Board Member, Fundraising.

Michelle Krome-Vargas
Payroll specialist, city of Kenosha
Board Member, Communications.

David Marti
HR Senior executive.
Board Member, Team development.

Lionel Villatoro
Entrepreneur, Designer and Photographer
Board Member, Creative.


BOARD OF ADVISORS:

Rudy Juarez - Business developer Advisor.
Vicepresident, Global Export.
Grainger

Jerry Winslow - Fundraising Advisor.
Retired business owner,
President of Loving in Deed Inc.

Carlos Herrera - Program development advisor, Leadership Advisor.
Lead Pastor, Journey church.

Paris Pena - Education program advisor.
CEO America Latina Schools, Guatemala

Luis Pinto - Marketing and business development advisor
Regional Director Central America & The Caribeean
Global Leadership Network


Carol Pinto
Guatemala Director
.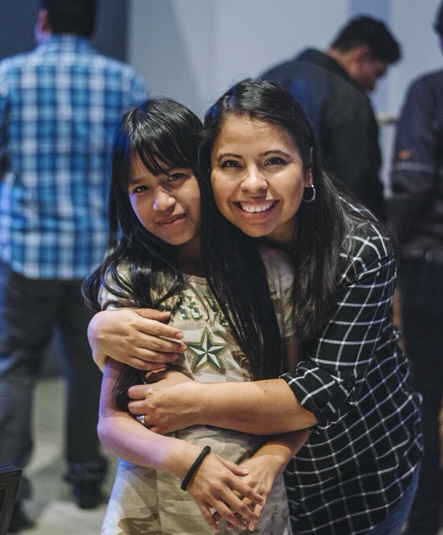 Carol joined the Join Foundation in February 2019. During this time she has shown to be passionate in the integral development not only of the students of our program but also of their families. She believes that all children deserve to go to school every day because it is through education and leadership training that they can change their lives, their family's lives and in their community. She is a strong, Christ-centered leader who believes that all people can reach the potential with which they were created.
Carol studied Industrial / Organizational Psychology at the university. Before working at Join, Carol began her career at her parents' company, where she realized that she was passionate about human resources, then God called her to work full time as a staff at Iglesia Vida Real in Guatemala, specializing in in working and organizing volunteers, she later became the director of the ministerial academy of the worship department. Carol met her husband in 2003, they have been married for 15 years and together they pastor one of the Iglesia Vida Real.Tv sites, they love to see people grow, develop their leadership and reach their full potential.
Jacky & Roberto Pineda

Join Leadership Program for Students
Ricardo & Loida Canahui

Join Leadership School for Parents