I am a firm believer in a for-purpose business model. I believe business owners should not only focus on financial reports but rather on making a difference in their communities. Personally, my goal is to help children living in perpetual poverty by providing them with an academic opportunity. The Join Foundation's academic focus is what aligned with my belief that education is the key to escaping the poverty cycle.
I am becoming more and more convinced that education is the key that will allow underprivileged children to break the chains of poverty in their families. The Join Foundation's mission to sponsor children's education career is what leads me to believe we are going to make a difference. Also, I love the idea of implementing monthly leadership conferences into the program, so that the students can grow into positive leaders for their own communities in the future.
During my trip, I had the opportunity to attend one of the Leadership Conference and one of the things that stood out to me was parental involvement. It was amazing to see how attentive the parents and students were during the duration of the conference. The hunger for an opportunity is palpable inside that conference room at all times.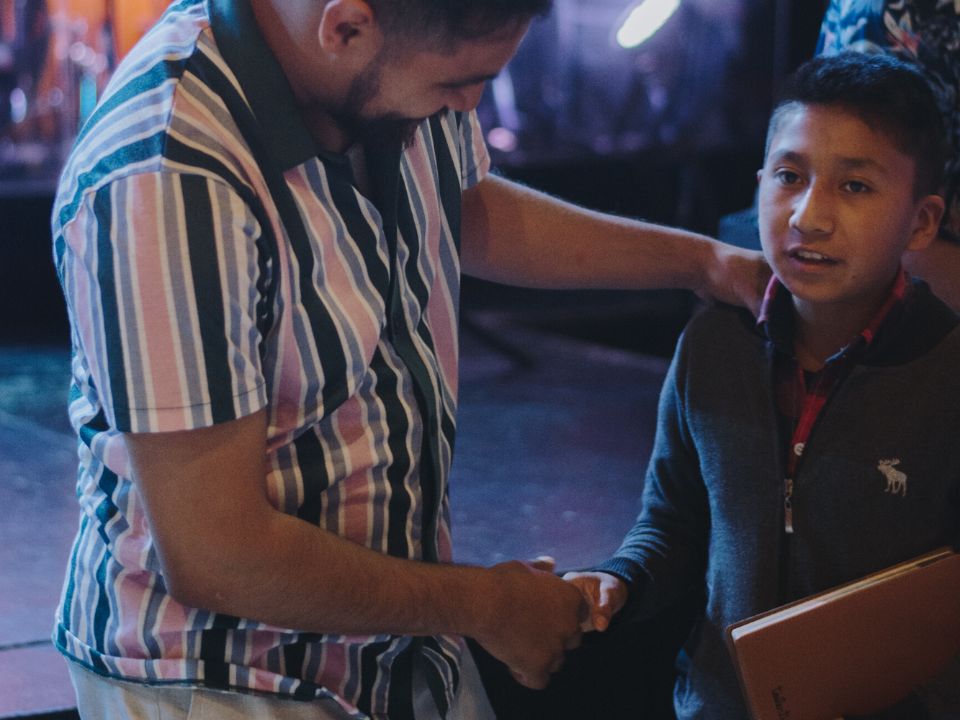 A surreal experience during my trip to Guatemala was experiencing towns like El Tejar, a small town 19 miles from the city. Meeting the humble families of sponsored students living in makeshift communities was life changing. The smiles and human warmth I encountered inside the aluminum sheets and wooden planks were humbling. Every family we visited regardless of their frail economic situation made sure we left their home with a full stomach and heart. Meeting these amazing souls and hearing their gut-wrenching stories really put everything into perspective and strengthened our mission.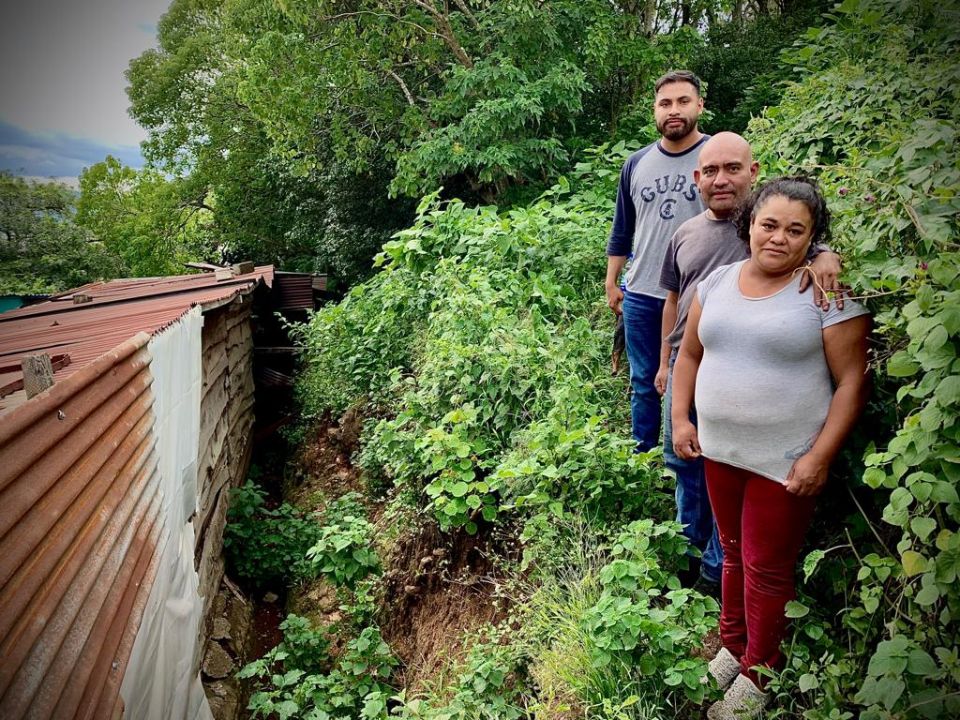 Meeting our sponsored students and their families were something I will never forget. I got to speak to them about their dreams, which I hope to one day see them fulfill. Angel Cano, Diana Alvarez, and Edith Moreno are an endless source of inspiration for us, Antunez floral.
I had discovered that kind human beings rich with culture and tradition inhabit the country of Guatemala. The warmth of the Guatemalan spirit is evident in every interaction. I cannot wait to go back to experience Guatemala once again.